First trip out with the 13foot Olo today, you can check the progress of the Hikoi over the last 4 months already at my Olo hikoi Blog here
Below, the first surf spot for the Dunedin leg of the Journey.


Above and below, Jay on a few waves on the log.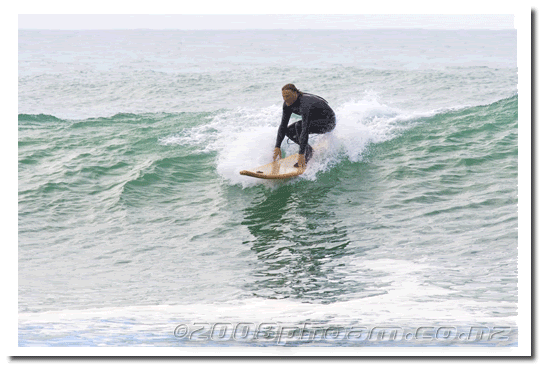 The Olo gun is going to be in Dunedin for about a month before it heads back up north to finish the North Island leg of the tour.