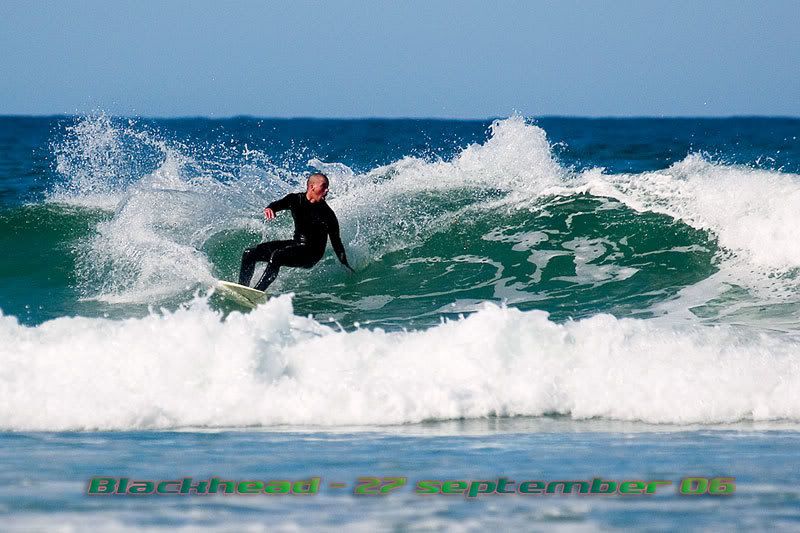 Been a long time since I have been able to get pics processed and uploaded for the blog, there has also been alot of other stuff happening in my life which has put me out of action for the last week or so. And now I have just sorted out a convoluted way to get some shots on the blog, my computer is still in the shop, been 6 weeks, and have now given an ultimatum, if I dont get a full refund by friday, its small claims court.
Harvey Normans' customer service is abysmal.
So been flat as everywhere around Dunedin the last however many days its been, but Blackhead had some clean 2ft sets coming through.